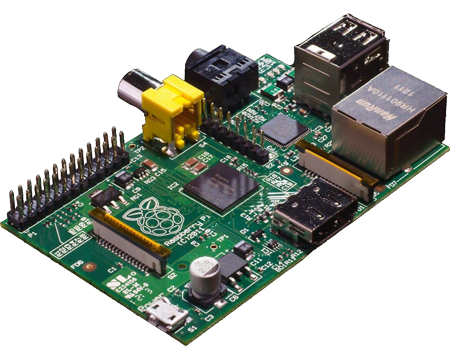 The Raspberry Pi is an exciting prospect for installers and hobbyists, allowing you to create small form factor PC's and media stations with tiny space footprints.
Imagine the possibilites when tied to a small form factor monitor. Which is where Lilliput shines.
Raspberry Pi compatible items are tested as working with the credit card sized Raspberry Pi computer. These touchscreens are confirmed as working with the Raspberry Pi system when using our pre-installed memory card with RasbianWheezy, allowing for plug and play with this range of monitors
Of course, if you are simply searching for a non touch model, check out our HDMI section for our full range of HDMI monitors!

Open Frame Panel PC Quite simply put, an Open Frame Monitor is a display that does not have an enclosure or bezel confining around the bare metal chassis where all the inner components are bolted to. With HDMI fast becoming the new standard in digital media, monitors have had to evolve. Our newest range of open frame units feature HDMI input to allow you to create high quality digital signage or games console demonstration units at low cost with no shirking on quality With the addition of a Raspberry Pi mini computer, your open frame monitor can become a fully fledged panel PC *images given are representative of the product but actual products may vary slightly*
10 inch monitor with HDMI, DVI, VGA and composite video
The Lilliput 669GL-70NP/C/T is a 7 inch 16:9 TFT LCD 4-wire resistive touch screen monitor with HDMI, VGA and video-in.
The Lilliput 869GL-80NP/C is an 8 inch 16:9 TFT LCD monitor with HDMI, VGA and video-in.